Well by me, Plant-based Health Coaching
by Maranda Elkin, Certified Health Coach, Institute for Integrative Nutrition
Since 2017, I've helped my clients transition to a well-balanced diet and access the rich benefits of a plant-based lifestyle.
Curious about the benefits of a plant-based or vegan diet?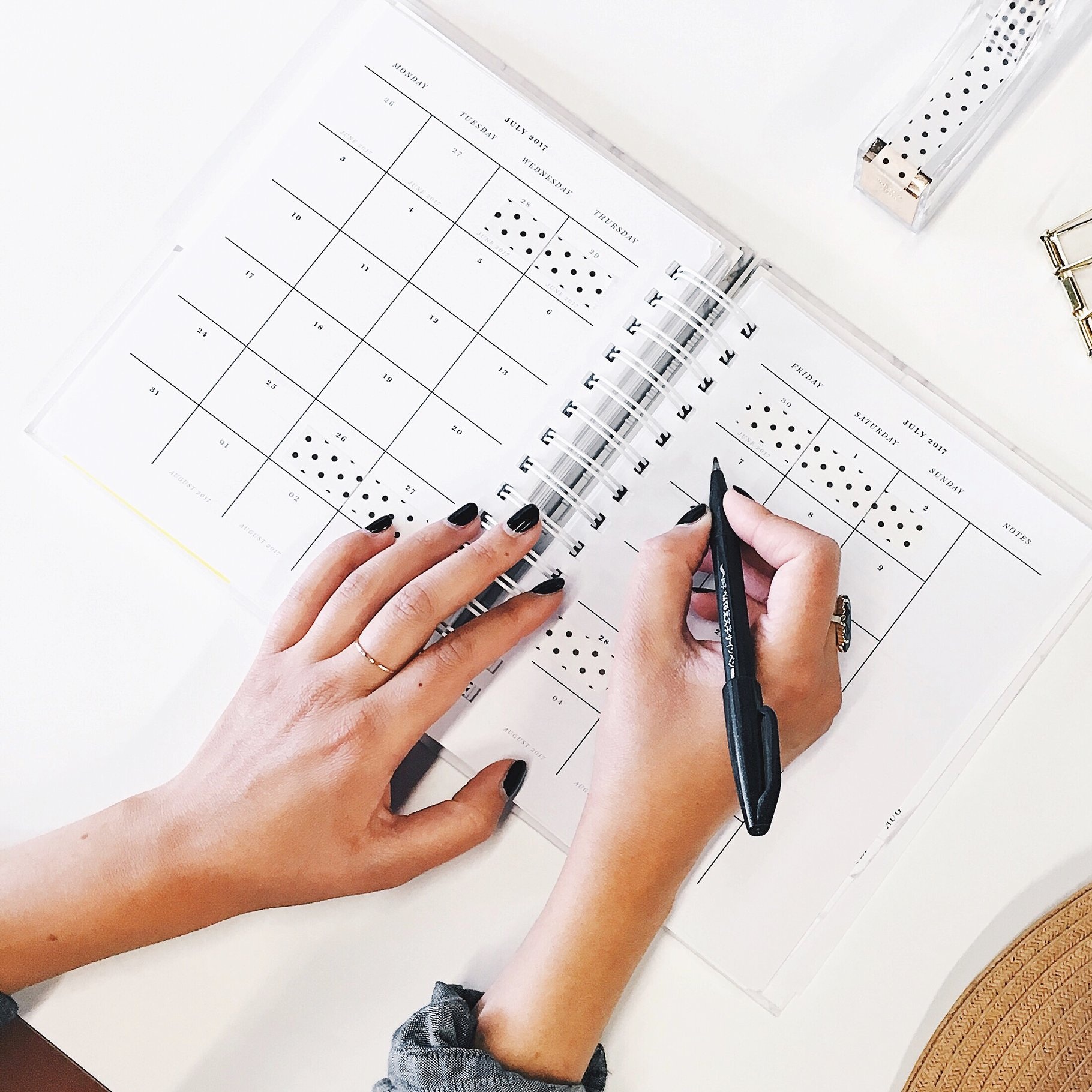 Custom Health Plan Included With Any Service
Looking for tips and strategies to boost your health and happiness? Learn how to put yourself first this life!
4 Secrets to stress-free living
If you want to learn how to cope with everyday stress , sign up and Grab your FREE copy of Well By Me's 4 Secrets to Stress-Free Living.
Check out recent posts on health tips, recipes and wellness rituals!